Year 1
Year 1 Blog
admin on: Year 1 Blog
Today in Year One we became real scientists! We predicted what would happen to a piece of celery when it was put into coloured water - the result was surprising.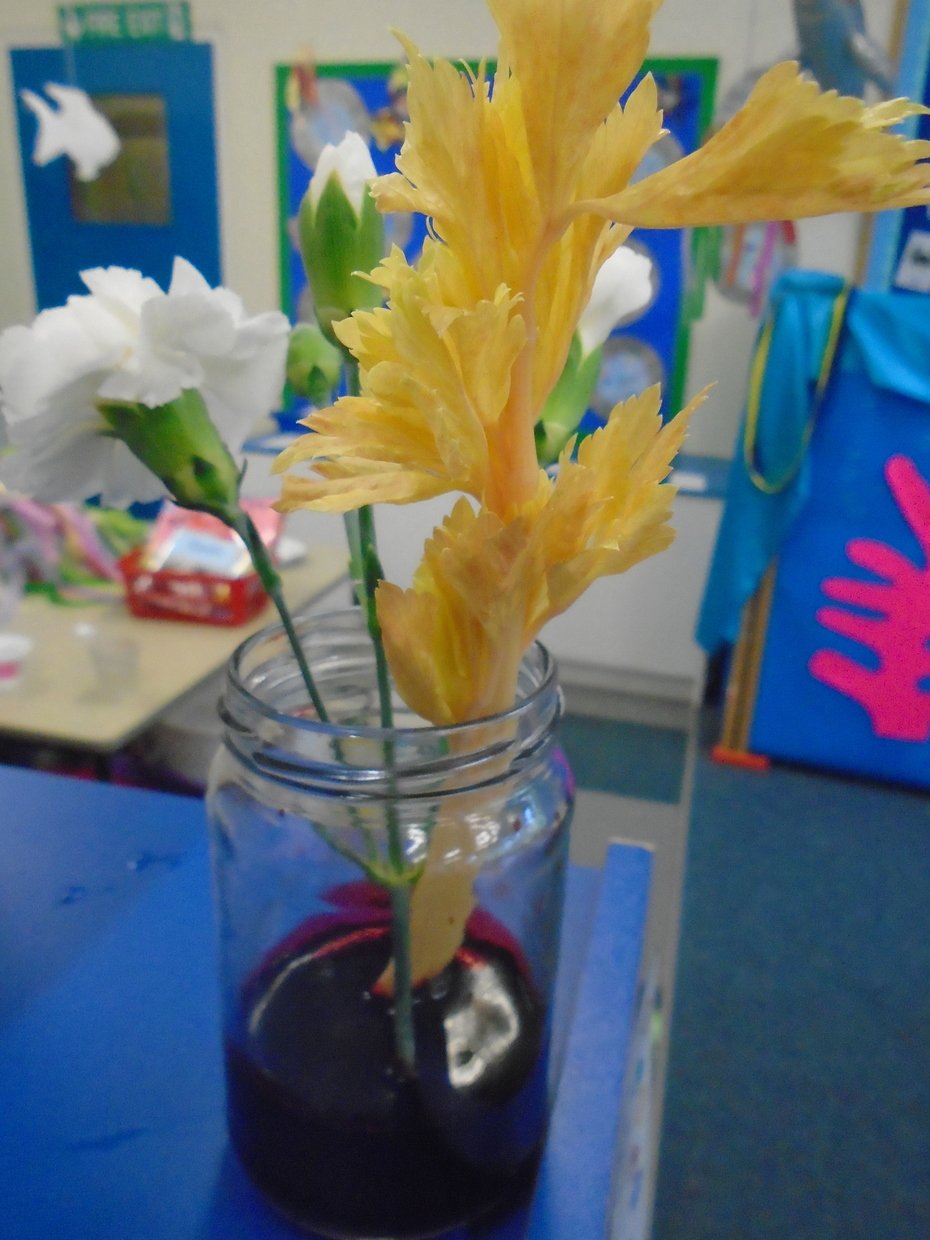 Next we used a bowl of milk, food colouring and washing up liquid to make rainbow patterns - the washing up liquid quickly changed the colours back to white.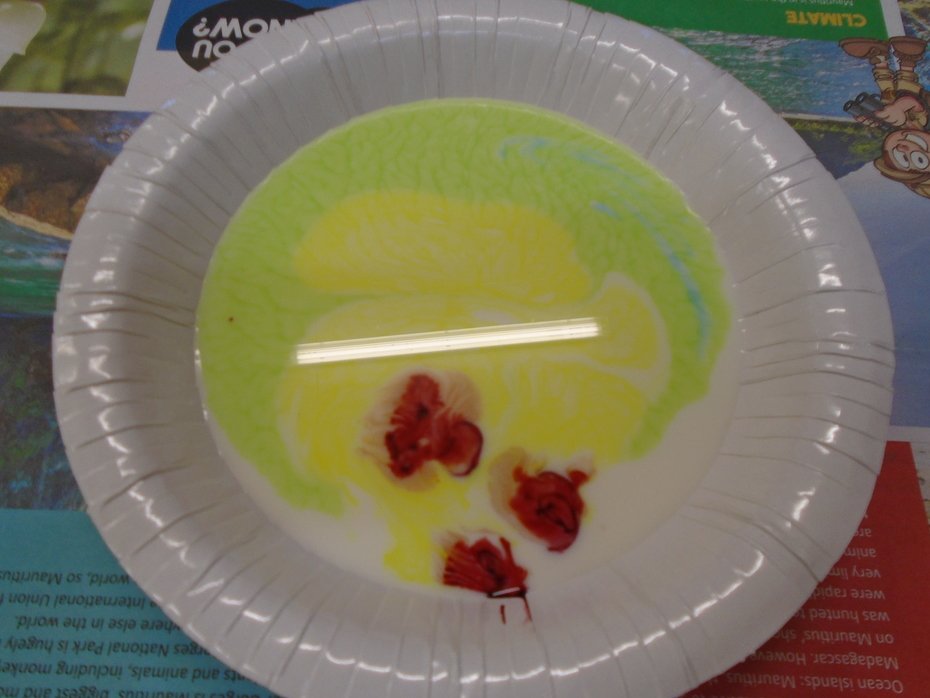 Finally we watched a bowl of Skittles make rainbow patterns after water was added - the colours didn't mix up which we found very interesting!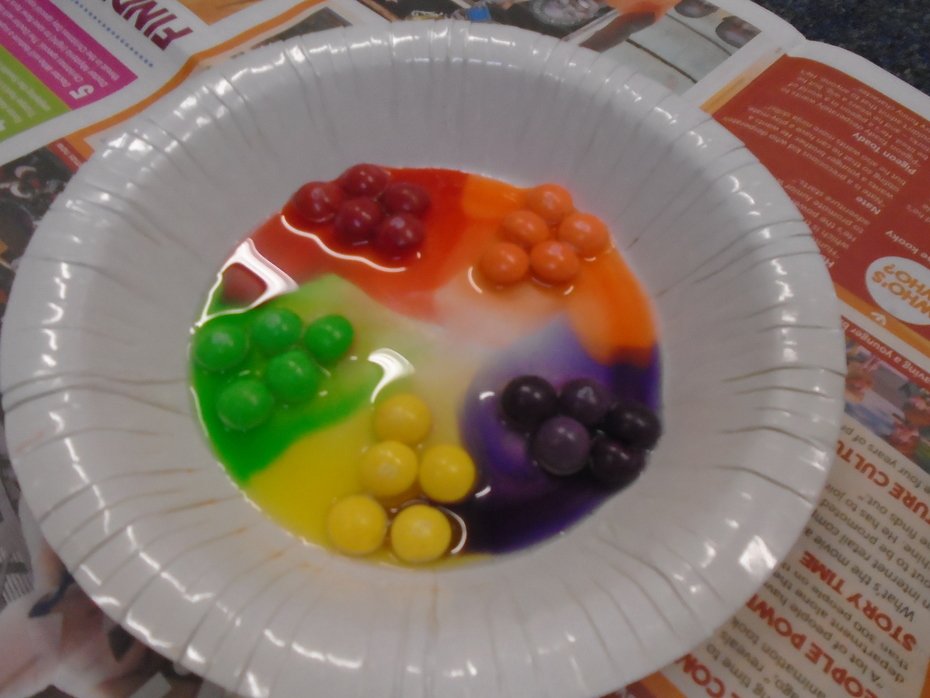 All the children enjoyed the science experiments and were interested in the results.
---