Year 3
Year 3 Blog
admin on: Year 3 Blog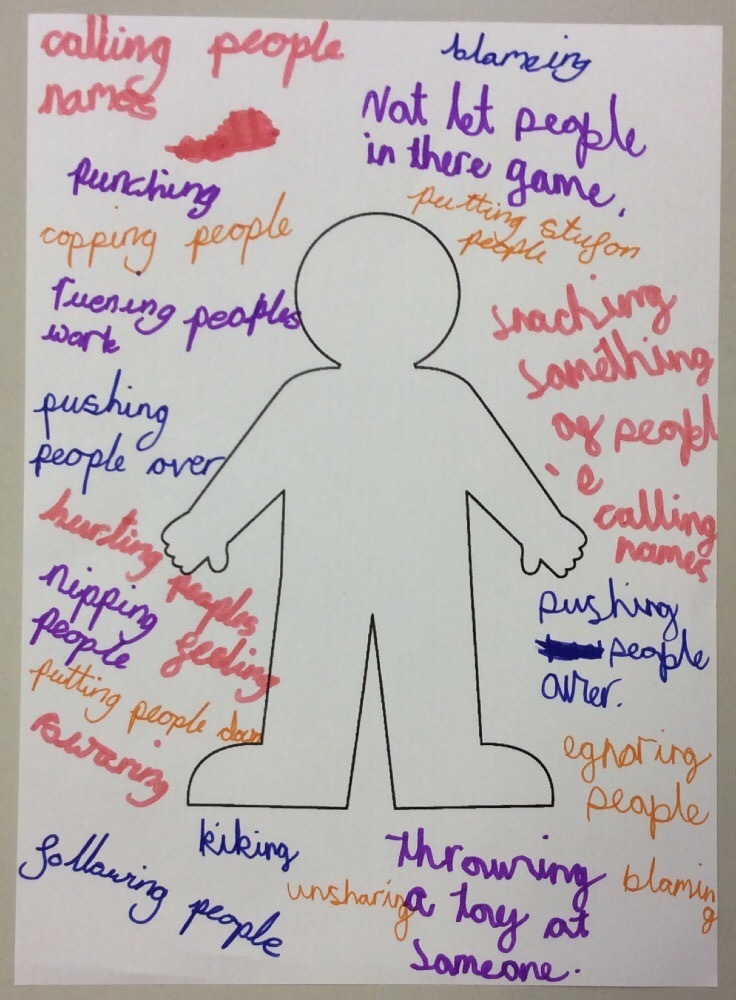 We discussed actions that we have seen or experienced that could be classed as bullying!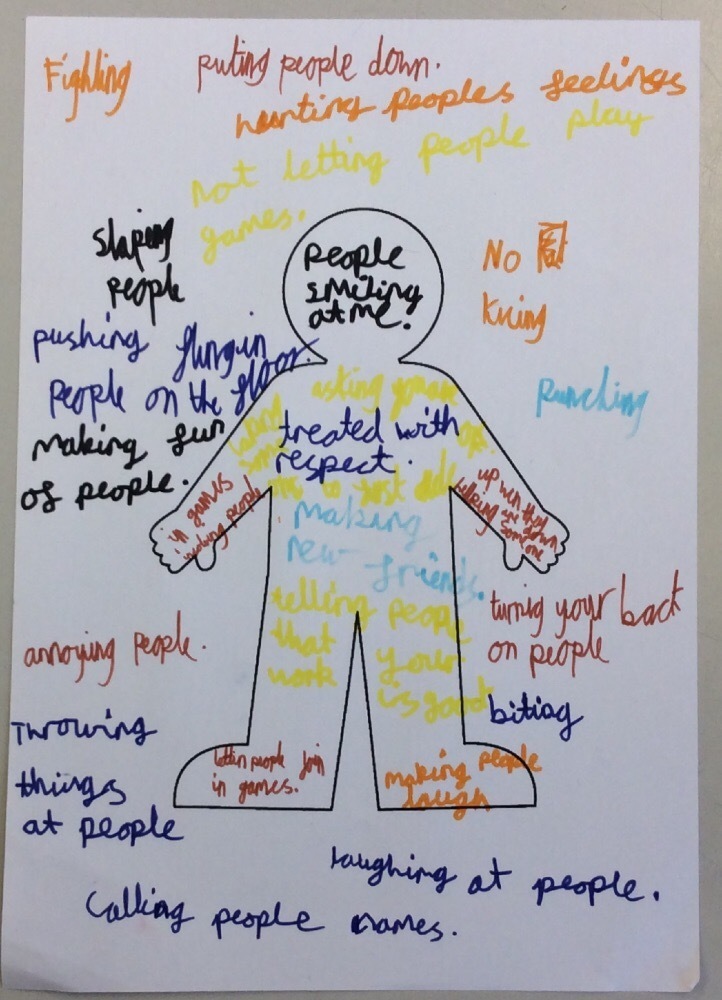 We then listed actions we could do to be a good friend on the playground. We also discussed how we would like to be treated.
---
admin on: Year 3 Blog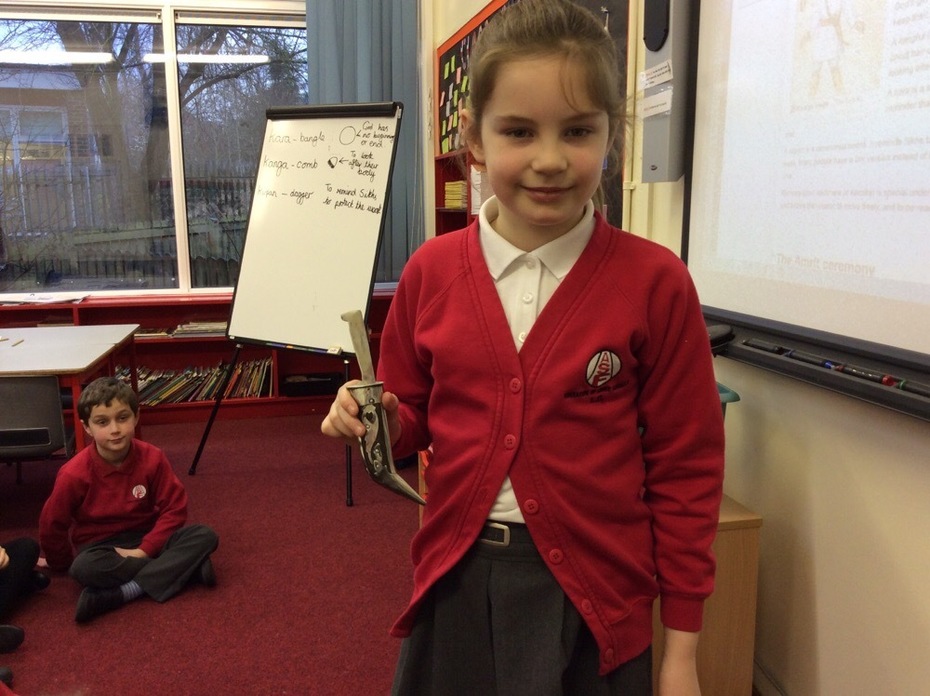 Kirpan- A dagger that symbolises looking after the weaker.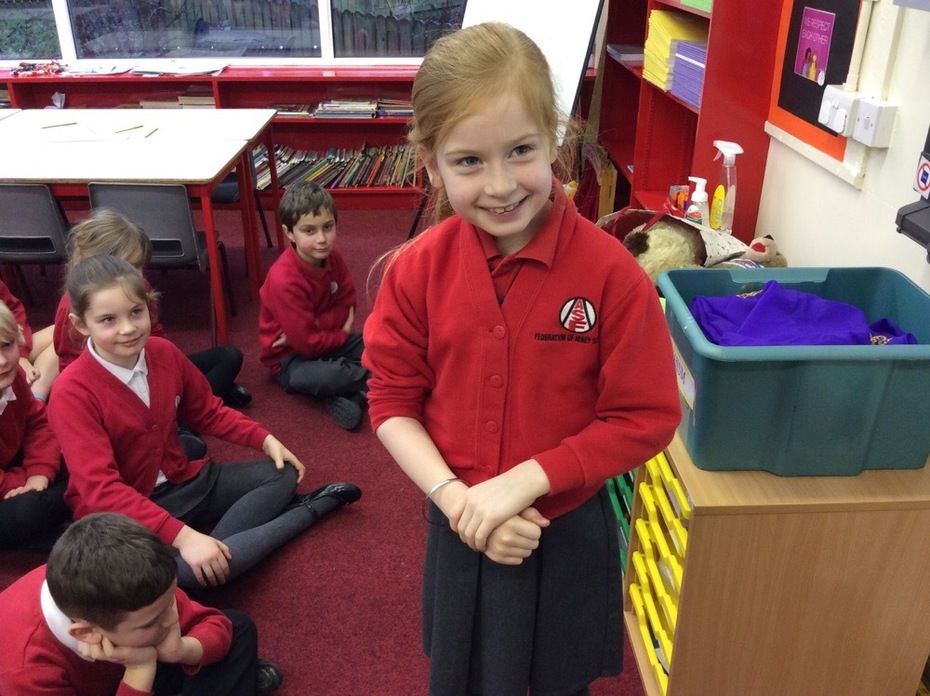 Kara- A bracelet that symbolises God is never ending.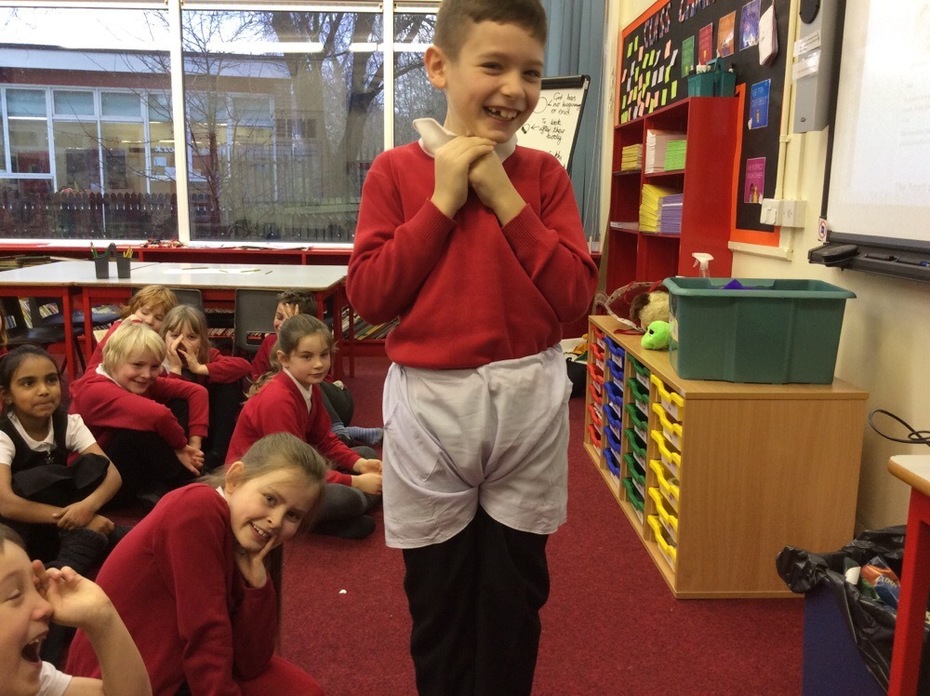 Kachera- Shorts that symbolise fighting for what you believe in.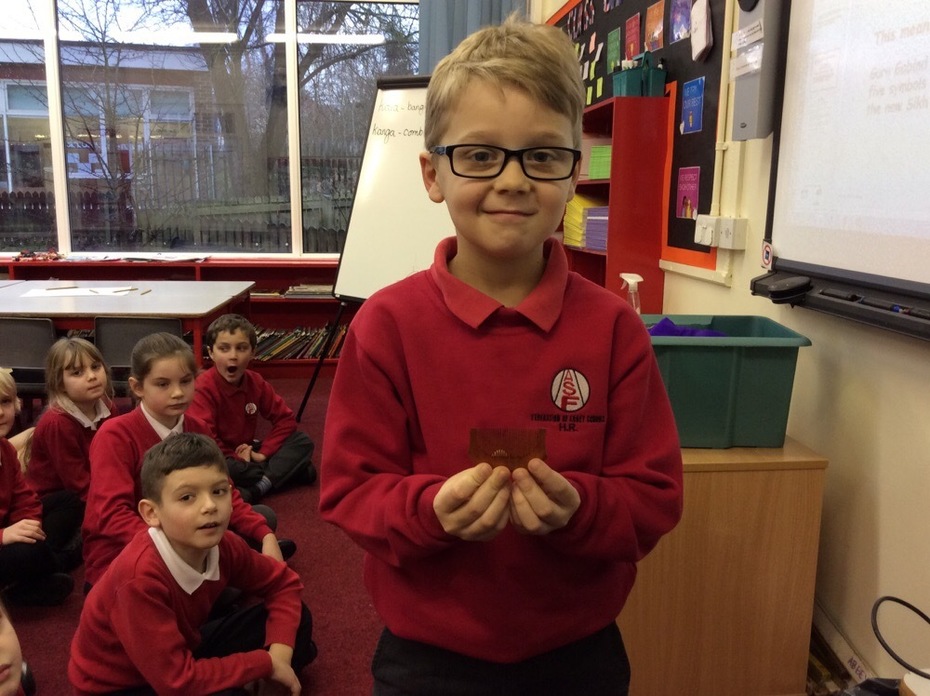 Kanga- A comb that symbolises God can take the tangles out of our life.
Kesh - Uncut hair that symbolises Gods gift should not be damaged.
---
admin on: Year 3 Blog
Year Three learning how to be safe around town!
---